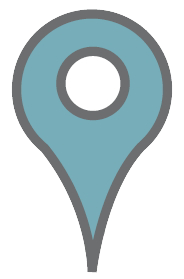 Cyclades Islands
---
For many the epitome of the Greek island experience. Small white homes and blue domed churches, aglow with dazzling light, set like gems in a landscape of stark natural beauty, surrounded by the sparkling waters of the Aegean. Cradle of one of the world's first great civilizations, the Cyclades offer a captivating mix of the ancient and the modern, where tranquility and traditional values blend seamlessly with a vibrant cosmopolitan lifestyle in a very unique way.

Andros
---
Rugged mountains and fertile valleys, ringed by sandy beaches and secluded bays. The varied landscape of the northernmost Cycladic island is ideal for exhilarating outdoor activities in an enchanting setting of watermills, stone bridges, windmills and dovecots. Standing amidst olive groves, lemon orchards and vineyards, picturesque villages feature an intriguing combination of architectural styles, from medieval and neoclassical to contemporary Aegean. The island's centuries-long history and rich cultural heritage invite visitors on a journey of discovery. Highlights include the fortress-like Panachrantos Monastery, the view from Faneromeni Castle and the Goulandris Museum of Contemporary Art in Chora.
---

Need more inspiration?