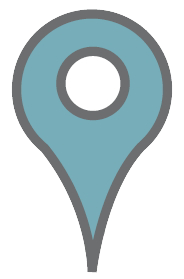 Peloponnese
---
The Peloponnese peninsula offers a compelling alternative to the Greek islands. Here you will discover some of the country's most famous classical sites, including Ancient Olympia and Mycenae, the Byzantine wonders of Monemvasia and Mystra, as well as the mystery of rugged Mani. Mountains steeped in mythology, unspoiled bucolic landscapes and some of the finest beaches in the country, coupled with a rich cultural heritage that remains very much alive today.

Mani
---
The southernmost peninsula of the Peloponnese is a land of legends with a long history of fierce independence, as symbolised most dramatically by its fortress-like stone tower houses, around 800 of which still stand. It is also a land of Byzantine churches, starkly beautiful scenery and deeply rooted customs. Highlights include dozens of secluded traditional settlements, the underground lakes of the amazing Diros Caves, scenic mountain and coastal hiking trails, plus quiet sandy beaches.
---

Need more inspiration?