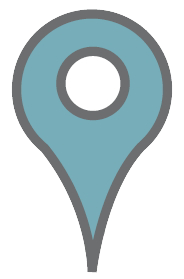 Ionian Islands
---
Scattered along the west coast of Greece, the culture, architecture and even the cuisine of the Ionian islands reflect the diverse influences they have absorbed from ancient times to the present. Evidence of this chequered past can be seen not only in ancient Greek temples and Venetian fortifications, but also in classic Italian dishes and French flavours. All these elements come together to create a rare cultural mosaic against a magical backdrop of verdant hillsides and the turquoise waters of secluded bays that attract yachts from all over the world.

Erikousa
---
The most northerly inhabited Greek island in the Ionian Sea, tiny Erikousa lies 8 nautical miles to the northwest of Corfu. Washed by crystal-clear, sparkling blue waters, this little-known destination is ideal for travellers who appreciate tranquil beaches (even in August!), unspoiled nature and friendly locals. Due to its small size, the island can be explored by bike or on foot along quiet trails in a lush green landscape of cypress, prickly juniper and olive trees. On these trips, visitors will discover Byzantine churches and centuries-old olive presses that are still in use today, while experiencing some amazing sunsets. The delightful harbour of Porto, easily accessed by boat from Corfu, has a new marina plus several mini-markets, cafes and tavernas.
---

Need more inspiration?