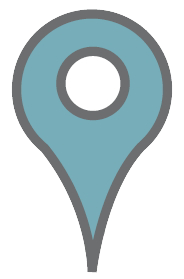 Cyclades Islands
---
For many the epitome of the Greek island experience. Small white homes and blue domed churches, aglow with dazzling light, set like gems in a landscape of stark natural beauty, surrounded by the sparkling waters of the Aegean. Cradle of one of the world's first great civilizations, the Cyclades offer a captivating mix of the ancient and the modern, where tranquility and traditional values blend seamlessly with a vibrant cosmopolitan lifestyle in a very unique way.

Ios
---
The island's traditional architecture features whitewashed houses, blue domed churches and charming windmills in an iconic Cycladic landscape. Famed for its long sandy beaches washed by clear emerald waters, Ios offers a host of outdoor activities, from snorkelling, scuba diving and windsurfing to hiking and mountain climbing. Highlights include fascinating archaeological sites such as the prehistoric settlement of Skarkos, scenic Chora, whose narrow streets make it inaccessible to cars, excursions to nearby islands (Santorini, Mykonos, Naxos, Paros, etc.), not to mention unique culinary delicacies, particularly the locally produced cheeses and wines.
---

Need more inspiration?