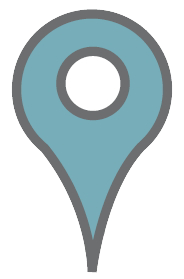 Cyclades Islands
---
For many the epitome of the Greek island experience. Small white homes and blue domed churches, aglow with dazzling light, set like gems in a landscape of stark natural beauty, surrounded by the sparkling waters of the Aegean. Cradle of one of the world's first great civilizations, the Cyclades offer a captivating mix of the ancient and the modern, where tranquility and traditional values blend seamlessly with a vibrant cosmopolitan lifestyle in a very unique way.

Kythnos
---
A serene island with a rugged, almost mysterious beauty, Kythnos offers an alluring mix of picturesque villages, ancient sites and gorgeous beaches, all just a short ferry ride from Piraeus. Unspoiled and with a reputation for warm hospitality, highlights include stunning Kolona beach, a narrow strip of fine golden sand washed by the sea on both sides, the main settlement of Hora, a labyrinth of winding alleys and dazzling white houses, the cave of Katafyki, one of the largest in Greece, and Loutra, famous for its thermal springs, inviting ouzo bars and excellent seafood restaurants.
---

Need more inspiration?