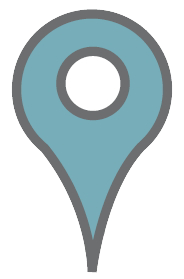 Ionian Islands
---
Scattered along the west coast of Greece, the culture, architecture and even the cuisine of the Ionian islands reflect the diverse influences they have absorbed from ancient times to the present. Evidence of this chequered past can be seen not only in ancient Greek temples and Venetian fortifications, but also in classic Italian dishes and French flavours. All these elements come together to create a rare cultural mosaic against a magical backdrop of verdant hillsides and the turquoise waters of secluded bays that attract yachts from all over the world.

Kefalonia
---
The largest of the Ionian Islands, Kefalonia is blessed with a breathtaking natural landscape and washed by sparkling azure waters. The island is celebrated not only for its stunning beaches, picturesque villages and intriguing historic sites, but also its distinctive cuisine, fun outdoor activities and welcoming locals. Widely known as the location for the film Captain Corelli's Mandolin, highlights include magical Melissani Lake, mysterious Drogarti Cave, the picture-postcard villages of Fiskardo and Assos, the Mt. Ainos National Park and Myrtos beach. When not snorkelling, scuba diving, windsurfing or horse riding, visitors can hike to centuries-old monasteries and medieval castles, or enjoy tastings at wineries with a family tradition going back generations, often paired with delicious local products.
---

Need more inspiration?