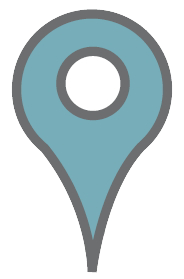 Sporades Islands
---
Located in the northwestern Aegean, the Sporades generally refers to a group of three sun-blessed islands that attract visitors with a captivating mix of outstanding natural beauty and cultural authenticity: cosmopolitan yet still unspoilt Skiathos, laid-back Skopelos of Mamma Mia! fame, and tranquil Alonissos, home to the endangered Mediterranean monk seal. While each has its own unique charm and atmosphere, all three offer lush green landscapes surrounded by the deep blue sea, stunning beaches, secluded coves, scenic villages, medieval ruins, historic churches and monasteries, plus a wide range of outdoor activities. And best of all, their close proximity makes island-hopping a joy.

Alonissos
---
Unspoiled and unpretentious, Alonissos welcomes visitors to a lush verdant landscape of pine forests, olive groves and vineyards, where dozens of dreamy beaches are washed by crystal-clear waters. This is a place of mythical heroes and ancient shipwrecks, of picturesque villages and traditional architecture. And while it is the perfect choice for relaxing holidays in an idyllic setting, there is still plenty to see and do. From fascinating local festivals and celebrations of time-honoured traditions... to hiking, biking, kayaking, and scuba diving. Highlights include the beguiling Old Village (Chora), the laid-back main town and port (Patitiri), boat trips to the uninhabited islets of the Marine Park, and of course delicious local cuisine.
---

Need more inspiration?