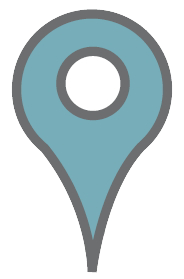 Central Greece
---
A region of sharp contrasts, with some of the country's highest mountains, largest lakes and longest rivers, Central Greece is a harmonious mosaic of dramatic landscapes, picturesque villages and spectacular reminders of a glorious yet often turbulent past. Spanning this historic land from the Ionian Sea to the Aegean, it is a region where colourful traditions remain strong and customs are deeply embedded, forming part of a unique cultural heritage that visitors can discover and experience at first hand.

Fthiotida
---
Much of the region is crisscrossed by imposing mountain ranges and deep valleys, which historically made the interior less accessible but have thankfully helped preserve the time-honoured traditions, rich culture and local way of life. With some of the highest mountains in the country and the stunningly beautiful Oiti National Park, this is an ideal destination for adventurers and nature lovers. In contrast, the eastern part features 200 kilometres of lacy coastline with Blue Flag beaches and ample opportunity for water sports. Fthiotida also has several spa resorts with hot springs, including at Thermopyles, where the 300 Spartans made their heroic last stand against the Persians in 480 BC. Archaeological sites, medieval castles, Byzantine monasteries and picturesque villages complete the picture.
---

Need more inspiration?