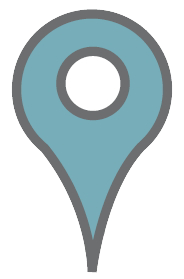 Cyclades Islands
---
For many the epitome of the Greek island experience. Small white homes and blue domed churches, aglow with dazzling light, set like gems in a landscape of stark natural beauty, surrounded by the sparkling waters of the Aegean. Cradle of one of the world's first great civilizations, the Cyclades offer a captivating mix of the ancient and the modern, where tranquility and traditional values blend seamlessly with a vibrant cosmopolitan lifestyle in a very unique way.

Naxos
---
Despite being blessed with long sandy beaches, lush valleys, picturesque whitewashed villages, a rich historical legacy and a vibrant culture, the largest of the Cycladic islands, Naxos, has somehow managed to stay under the radar of mass tourism. A veritable paradise for outdoor enthusiasts, the island offers a variety of wind and water sports, mountain bike adventures, and rewarding hiking trails. Highlights include the colossal, unfinished Archaic statues of Kouroi, the 6<sup>th</sup> century BC Temple of Demeter, Byzantine churches, medieval towers and… delicious local cuisine.
---

Need more inspiration?