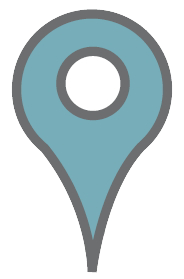 Dodecanese Islands
---
The southernmost group of Greek islands offers visitors a diverse range of experiences. With little known places of outstanding natural beauty, well preserved medieval settlements and rural communities that maintain deeply-rooted customs and traditions, the Dodecanese exude a timeless energy and an almost surreal serenity. Strategically located in the eastern Aegean, the islands share the varied history of a region coveted by Romans, Crusaders, Venetians and Ottomans, resulting in a remarkable cultural and architectural legacy.

Nisyros
---
With its long history, volcanic heritage, outstanding natural beauty, rich architecture and colourful traditions, Nisyros has unsurprisingly been a powerful source of inspiration for many artists. Protected by the Natura 2000 network, the island is an ideal destination for anyone wishing to spend some time in a haven of tranquillity. One that encourages introspection, fosters inspiration and strongly resists over-commercialization and mass tourism. Highlights include eye-catching beaches with volcanic pebbles, the medieval castle of the Knights of St. John in Mandraki, the ancient acropolis of Paleokastro, thermal baths at Loutra, and of course breathtaking Stefanos, the largest crater of the still active volcano where you can see fumaroles emitting steam and gases.
---

Need more inspiration?