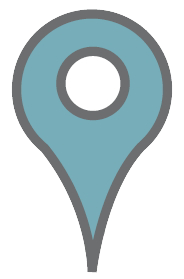 Cyclades Islands
---
For many the epitome of the Greek island experience. Small white homes and blue domed churches, aglow with dazzling light, set like gems in a landscape of stark natural beauty, surrounded by the sparkling waters of the Aegean. Cradle of one of the world's first great civilizations, the Cyclades offer a captivating mix of the ancient and the modern, where tranquility and traditional values blend seamlessly with a vibrant cosmopolitan lifestyle in a very unique way.

Santorini
---
Famous for its dramatic sunsets and mind-blowing vistas, the southernmost island of the Cyclades is one of the great natural wonders of the world. The site of a devastating volcanic eruption that may have given rise to the legend of Atlantis, Santorini offers a supremely romantic combination of surreal landscapes uniquely complemented by cubic whitewashed homes and blue-domed churches atop soaring cliffs. Highlights include Akrotiri, the 3,500-year-old Minoan town preserved in volcanic ash, local wineries where you can sample the exceptional Vin Santo, boat trips to the 'smoking' islands in the sea-filled caldera, plus traditional culinary treats featuring the renowned cherry tomato and the delicious white aubergine, known as the 'apple of love'.
---

Need more inspiration?