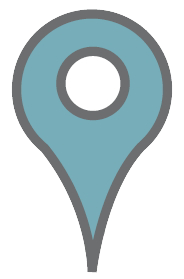 Ionian Islands
---
Scattered along the west coast of Greece, the culture, architecture and even the cuisine of the Ionian islands reflect the diverse influences they have absorbed from ancient times to the present. Evidence of this chequered past can be seen not only in ancient Greek temples and Venetian fortifications, but also in classic Italian dishes and French flavours. All these elements come together to create a rare cultural mosaic against a magical backdrop of verdant hillsides and the turquoise waters of secluded bays that attract yachts from all over the world.

Lefkada
---
Lefkada lies in the Ionian Sea off the west coast of Greece, but is conveniently connected to the mainland by a causeway and floating bridge. The coastline is dotted with picturesque fishing villages and stunning beaches washed by crystal-clear waters. While the hilly, tree-clad interior conceals untouched villages and ancient ruins. Visitors can experience all this at first hand through activities such as windsurfing, horse-riding, hiking, mountain biking and paragliding. Many culinary options await, ranging from traditional tavernas and cosy ouzo bars to restaurants serving ethnic cuisine. The island's cultural heritage is a rich mosaic of influences from periods of foreign rule, which is most evident in the aristocratic charm and characteristic architecture of the main town.
---

Need more inspiration?