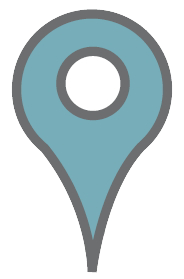 Cyclades Islands
---
For many the epitome of the Greek island experience. Small white homes and blue domed churches, aglow with dazzling light, set like gems in a landscape of stark natural beauty, surrounded by the sparkling waters of the Aegean. Cradle of one of the world's first great civilizations, the Cyclades offer a captivating mix of the ancient and the modern, where tranquility and traditional values blend seamlessly with a vibrant cosmopolitan lifestyle in a very unique way.

Mykonos
---
It may be the hippest Greek island, but it is much more than the nightlife which attracts visitors from all over the world. Easily accessible Mykonos is fringed by spectacular sandy beaches and dotted with blue-domed churches, dovecots and windmills. Outdoor activities range from scuba diving, tennis and horse riding to kite - and wind-surfing. Highlights include the stunningly picturesque main town, built in the traditional Cycladic architectural style, and boat trips to the 'floating museum' of nearby Delos.
---

Need more inspiration?