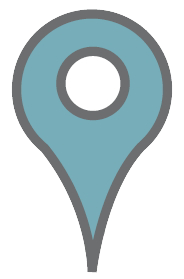 Cyclades Islands
---
For many the epitome of the Greek island experience. Small white homes and blue domed churches, aglow with dazzling light, set like gems in a landscape of stark natural beauty, surrounded by the sparkling waters of the Aegean. Cradle of one of the world's first great civilizations, the Cyclades offer a captivating mix of the ancient and the modern, where tranquility and traditional values blend seamlessly with a vibrant cosmopolitan lifestyle in a very unique way.

Paros
---
Paros welcomes visitors with small, whitewashed houses, traditional villages intersected by narrow winding streets and long, sandy beaches that have made the island a haven for families. Summer breezes keep temperatures pleasant and provide perfect conditions for many wind and water sports, while the tranquil hilly interior offers numerous hiking and horse riding trails. Highlights include the Valley of Butterflies, the attractive fishing village of Naoussa and Lefkes with its intriguing mix of Cycladic and Venetian architecture.
---

Need more inspiration?