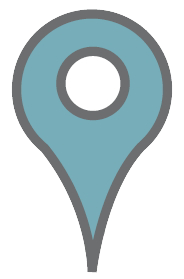 Cyclades Islands
---
For many the epitome of the Greek island experience. Small white homes and blue domed churches, aglow with dazzling light, set like gems in a landscape of stark natural beauty, surrounded by the sparkling waters of the Aegean. Cradle of one of the world's first great civilizations, the Cyclades offer a captivating mix of the ancient and the modern, where tranquility and traditional values blend seamlessly with a vibrant cosmopolitan lifestyle in a very unique way.

Sifnos
---
Largely overlooked by the tourist mainstream, Sifnos retains its traditional way of life in an unspoiled landscape of terraced hillsides and fertile valleys dotted with small white churches, elaborately decorated dovecots and well tended settlements. Listed among National Geographic's 'Top Ten Islands under the Sun', highlights include the medieval village of Kastro, celebrated cuisine with an emphasis on local ingredients and the island's famous pottery.
---

Need more inspiration?