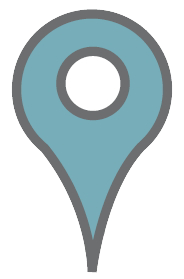 Cyclades Islands
---
For many the epitome of the Greek island experience. Small white homes and blue domed churches, aglow with dazzling light, set like gems in a landscape of stark natural beauty, surrounded by the sparkling waters of the Aegean. Cradle of one of the world's first great civilizations, the Cyclades offer a captivating mix of the ancient and the modern, where tranquility and traditional values blend seamlessly with a vibrant cosmopolitan lifestyle in a very unique way.

Kea
---
Kea features traditional Cycladic architecture, a number of important archaeological sites and picturesque villages steeped in local customs. Also known as Tzia, this is a hiker's paradise with an amazing network of footpaths, some ancient and stone-paved. Kea is an island of myths, legends and folktales, which attracts storytellers from all over the world for a special annual event. Highlights include the car-free main town of Ioulis, the mysterious Stone Lion and delicious seafood.
---

Need more inspiration?