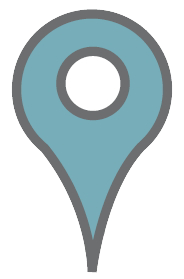 Cyclades Islands
---
For many the epitome of the Greek island experience. Small white homes and blue domed churches, aglow with dazzling light, set like gems in a landscape of stark natural beauty, surrounded by the sparkling waters of the Aegean. Cradle of one of the world's first great civilizations, the Cyclades offer a captivating mix of the ancient and the modern, where tranquility and traditional values blend seamlessly with a vibrant cosmopolitan lifestyle in a very unique way.

Syros
---
Centrally located in the Cyclades, the island of Syros is considered by many to have a more authentic "Greek" feel than some of its more tourist-oriented neighbours. The main town, Ermoupoli, rises amphitheatrically from the port as an enchanting mosaic of neo-classical buildings and old mansions. From here, visitors can make their way up to the maze of alleyways and tiny squares in the car-free medieval settlement of Ano Syros, topped by the fortress-like Catholic Cathedral of St. George. Around the island there are numerous sandy or shingle beaches washed by crystal clear waters, while the countryside offers plenty of opportunities for walking and cycling. Highlights include the delicious local cuisine, with influences from various cultures which reflect the island's storied past.
---

Need more inspiration?