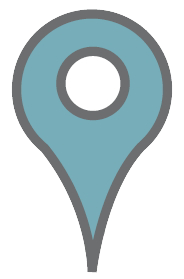 Cyclades Islands
---
For many the epitome of the Greek island experience. Small white homes and blue domed churches, aglow with dazzling light, set like gems in a landscape of stark natural beauty, surrounded by the sparkling waters of the Aegean. Cradle of one of the world's first great civilizations, the Cyclades offer a captivating mix of the ancient and the modern, where tranquility and traditional values blend seamlessly with a vibrant cosmopolitan lifestyle in a very unique way.

Antiparos
---
Antiparos has an archetypal Cycladic atmosphere with a relaxed lifestyle and low-impact tourism. Free of cars, the charming main town is one of flower-filled cobbled lanes lined with blue-shuttered, whitewashed houses. Known for its child-friendly beaches and welcoming locals, highlights include the famous cave that reaches a depth of 100 meters, the 15th century Venetian castle, the unspoiled nature of uninhabited nearby islets and traditional island cuisine.
---

Need more inspiration?