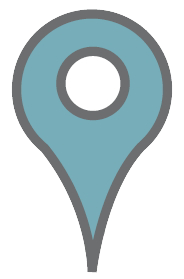 Crete
---
The largest of the Greek islands is framed by a 1,000 km. coastline dotted with secluded coves and sandy beaches, while the rugged mountainous interior features fertile valleys, deep gorges and caves steeped in mythology. Once the centre of Minoan civilisation, the island has a long and storied history, as attested by well preserved ancient, Roman, Byzantine, Venetian and Ottoman monuments. And though fiercely proud of their customs and colourful traditions, the famously hospitable Cretans are more than happy to initiate visitors into their very unique cultural world.

Chania
---
Covering the west part of Crete, the region of Chania offers a diversity of strikingly beautiful natural landscapes that provide the perfect environment for relaxation, exploration and a host of outdoor activities. From the atmospheric Old Town of Chania with its Venetian harbor and Byzantine churches, to scenic mountain villages and laid back coastal settlements, there is just so much to discover. Highlights include the spectacular Samaria Gorge, the imposing White Mountains with more than 40 peaks over 2,000 meters high and tiny Gavdos, Europe's southernmost island.
---

Need more inspiration?