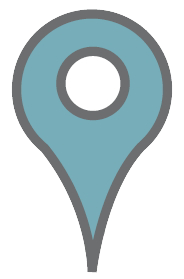 Cyclades Islands
---
For many the epitome of the Greek island experience. Small white homes and blue domed churches, aglow with dazzling light, set like gems in a landscape of stark natural beauty, surrounded by the sparkling waters of the Aegean. Cradle of one of the world's first great civilizations, the Cyclades offer a captivating mix of the ancient and the modern, where tranquility and traditional values blend seamlessly with a vibrant cosmopolitan lifestyle in a very unique way.

Koufonissi
---
This tiny island paradise in the heart of the Cyclades has only recent been 'discovered' as a tourism destination, which means its stunning natural beauty, positive energy and authentic aura remain intact. Part of a small group of islands to the south of Naxos, Koufonisi boasts some of the finest beaches in Greece. Because of its size, just 3.5 km2, most places on the island can be reached on foot. The only village, Chora, is a classic example of traditional Cycladic architecture with whitewashed houses and narrow alleyways. Highlights include tantalizing seafood, boat trips to nearby islets and Chora's picturesque fishing port.
---

Need more inspiration?