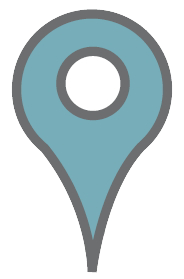 Cyclades Islands
---
For many the epitome of the Greek island experience. Small white homes and blue domed churches, aglow with dazzling light, set like gems in a landscape of stark natural beauty, surrounded by the sparkling waters of the Aegean. Cradle of one of the world's first great civilizations, the Cyclades offer a captivating mix of the ancient and the modern, where tranquility and traditional values blend seamlessly with a vibrant cosmopolitan lifestyle in a very unique way.

Tinos
---
Boasting some of the most picturesque villages in Greece, with a traditional and cultured atmosphere, plus a vibrant art scene, Tinos has much to offer the inquisitive independent traveller. The architecture is particularly striking, with dazzling white houses and massive, elaborately decorated pigeon lofts of unique craftsmanship. Highlights include the Church of Panagia Evangelistria with its miraculous icon, the bizarre boulder-strewn landscape of Volax and authentic dishes showcasing fresh local produce.
---

Need more inspiration?