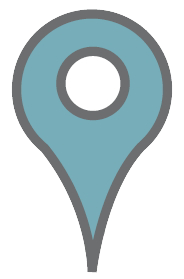 Cyclades Islands
---
For many the epitome of the Greek island experience. Small white homes and blue domed churches, aglow with dazzling light, set like gems in a landscape of stark natural beauty, surrounded by the sparkling waters of the Aegean. Cradle of one of the world's first great civilizations, the Cyclades offer a captivating mix of the ancient and the modern, where tranquility and traditional values blend seamlessly with a vibrant cosmopolitan lifestyle in a very unique way.

Serifos
---
Dramatic mountain landscapes surrounded by undeveloped beaches, lovingly maintained settlements with immaculate, sugar-cube houses and a distinctive air of peace and calm… Serifos is ideal for romantics and explorers. With the southern part protected under Natura 2000 and several nearby islets designated Areas of Outstanding Natural Beauty, the island's highlights include the medieval hilltop town of Hora, the fortified monastery of Taxiarches and, of course, the laid-back atmosphere.
---

Need more inspiration?