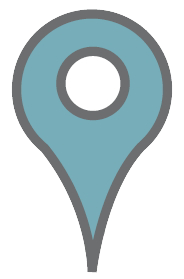 Ionian Islands
---
Scattered along the west coast of Greece, the culture, architecture and even the cuisine of the Ionian islands reflect the diverse influences they have absorbed from ancient times to the present. Evidence of this chequered past can be seen not only in ancient Greek temples and Venetian fortifications, but also in classic Italian dishes and French flavours. All these elements come together to create a rare cultural mosaic against a magical backdrop of verdant hillsides and the turquoise waters of secluded bays that attract yachts from all over the world.

Kythera
---
Kythera has a uniquely rich architectural and cultural legacy that gracefully combines Aegean and Venetian elements. A paradise for nature lovers, the island's diverse landscape conceals cascading waterfalls, aquamarine pools and remarkable caves, the perfect setting for a host of outdoor activities. Highlights include the labyrinthine capital Hora with its 16th century Venetian castle, enchanting traditional villages, the hike through Tsakonas Gorge and many fine beaches.
---

Need more inspiration?